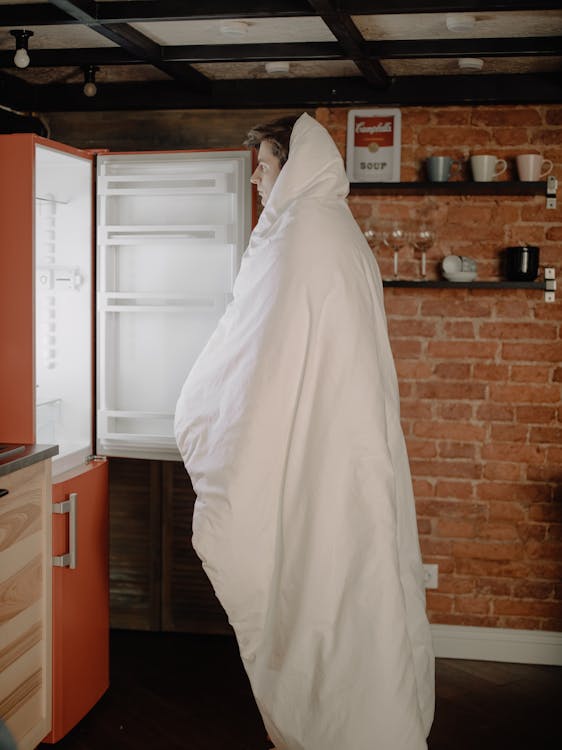 Lieve lezers, er moet mij wat van het hart. Het zal u wellicht opgevallen zijn dat er tekorten zijn. Vanwege die tekorten gaan de prijzen omhoog; dat is een economisch principe dat ik wel kan snappen, maar ik vind het wel opvallend dat dit op alle terreinen tegelijk plaatsvindt.
Voorbeeld: het printpapier is op. Fluks naar de winkel. Op zoek naar een pak A4'tjes: overal uitverkocht. Tekort aan vakkenvullers? Inkopers? Chauffeurs? Nee joh: er is geen papier meer! Dat komt omdat er een tekort aan bomen is. Die vermalen we vanwege een tekort aan fossiele brandstoffen tot biomassa zodat de centrales daar energie van kunnen maken – die u niet meer kunt betalen wegens een tekort aan pecunia.
Gelukkig is er geen tekort aan demonstraties in Nederland. Na de Bijenkorf, de KLM en de boeren protesteren nu de inwoners van een wijk in Noord-Holland, waar vanwege het oplossen van een tekort aan groen een tekort aan parkeerplaatsen dreigt. De demonstrant die zijn auto niet meer kwijt kan vertelt tussen neus en lippen door dat er 300 garageboxen zijn in de wijk, maar die gebruiken ze allegaar als opslag voor spullen die ze teveel hebben. Ik laat dit even goed tot me doordringen en besef dan dat het probleem dus eigenlijk helemaal geen probleem is! Zou dat voor meer dingen gelden?! Bijvoorbeeld: als het te duur wordt om 25° te stoken – dan stook je minder. Of je legt op elke bank een kleedje neer voor de mensen die het koud hebben. Of je gaat wat dichter bij de verwarming zitten, of de kachel. Of je stopt met klagen en gaat wat doen. Zonnepanelen bestaan bijvoorbeeld al jaren, misschien een goed idee om nu eens je dak te gaan versieren daarmee. Maar ja, de noodzakelijke grondstoffen voor de productie ervan zijn schaars. Ook de wens van het kabinet om in 2030 bijna 2 miljoen elektrische auto's op de weg te hebben in Nederland wakkert de explosieve vraag naar zeldzame grondstoffen aan. Een tekort ligt op de loer.
Een lichtpuntje: als kind verbaasde ik me er reeds over dat we onze poep wegspoelen met prima drinkwater. Daar is hier blijkbaar geen tekort aan. En voorlopig is er water genoeg, nu door ons gedrag de poolkappen smelten.
Zonder Cruyff tekort te willen doen: elk nadeel heeft zijn voordeel.